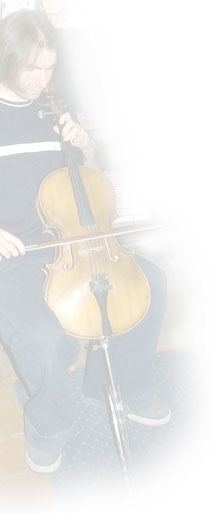 Introduction

In 2008 I was exploring the concept of playing an alto-register violin family instrument between the knees. I became interested when I learnt of the alto violin member of the New Violin Family, and specifically of Yo Yo Ma's use of this instrument to play solo viola repertoire. Unfortunately my work on this was only brief, then I had to relocate for work and never came back to it.

This website contains some photos and a handful of blog entries about my vertical viola efforts from this time.

In late 2015 I was enthusiastically contacted by John Moir, who is also interested in the vertical viola, so I added what he wrote the blog; hopefully there will be more contributions in future.